Founded by former business executives with deep organization and leadership behavioral science expertise, we operate as trusted business partners and strategic advisors who advise boards, top leaders and companies on how to reach their full potential.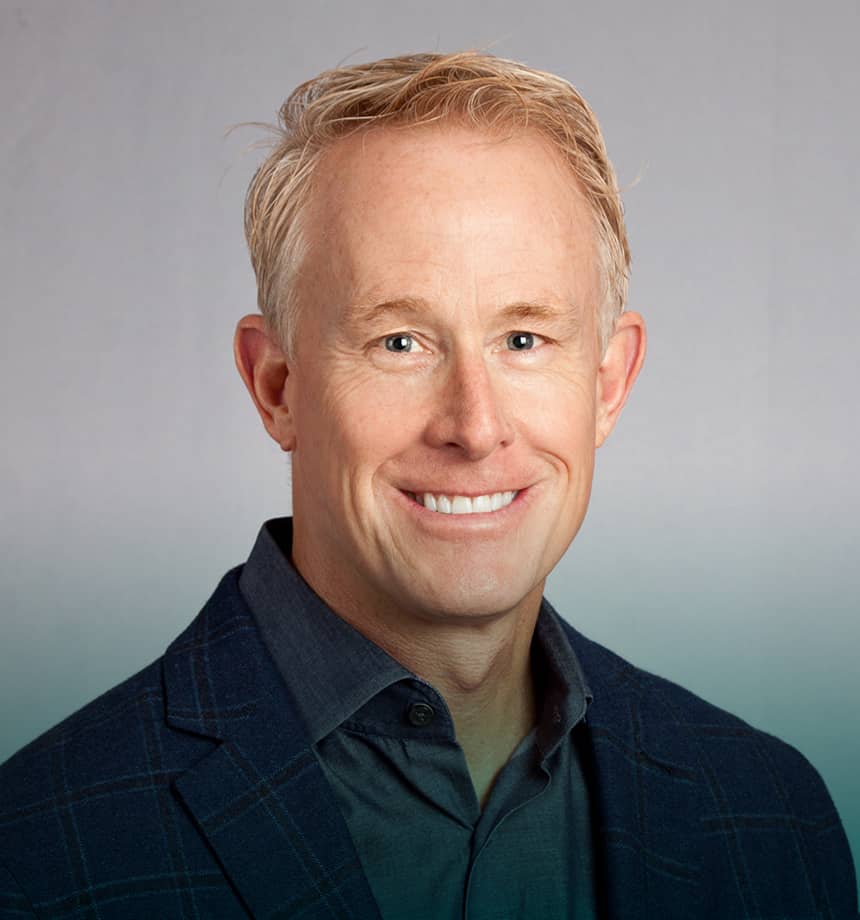 Our history
Summit was founded in 2014 by Dan Hawkins, who recognized an unmet need in leadership advisory services to rapidly assess and strengthen performance across c-suite leaders, executive leadership teams, and the broader organizations in which they operate. As a former CHRO in fortune 500 and private equity, Dan saw a need for more hands-on and data-driven talent expertise. Since then, Summit has attracted some of the finest talent and organizational performance experts in the industry and helped a wide range of businesses meet the demanding expectations of boards and investors.
Our philosophy
At Summit, we all think and act like company owners. Our people bring a pragmatic, outcome-focused business mindset to every client engagement. We always begin with the intended strategy and value creation plan before identifying talent solutions. We think holistically about organizational context, underlying issues, and potential implications, and we deliver solutions that are practical, effective, and sustainable. We play at the intersection of leadership and organization performance. We are collaborative, courageous, and client-centric.
Our commitment
At Summit Leadership Partners, we thrive on our differences, individuality, and courage to express ourselves. Racism, injustice, and exclusion have no place in our firm and will never be tolerated. Our company values are grounded in openness, collaboration, respect, and support, which help make our team the best in the industry. We are all imperfect and may make unintended mistakes from time to time, but are listening and learning to be better advocates for positive change. We will always support each other equally while holding ourselves to the highest moral and ethical standards. Together, we can make a difference in this world one client at a time.
Our values
Our unique company culture sets us apart from other professional services firms. Our people act with an Ownership Mentality, recognizing we all play an important role in our collective success. We operate with a Growth Mindset – we accelerate growth for our clients and ourselves, seeking personal development and striving to find a Better Way. We balance a Flexible work style with personal Accountability. At Summit, we show we care for our communities by leveraging our gifts and expertise for philanthropic outreach. We are Courageous Partners – experienced, client-centric and authentic, as well as fun and collaborative. We truly enjoy what we do, and we do it as One Team.
Our partners
Our partnership with Entromy combines advanced software technology with our premier leadership and organizational advisory services allowing us to provide insights and actions which help our clients accelerate growth and drive scalability. With the ever-changing business landscape, our clients are facing a growing pressure to make quicker, more informed talent and organization decisions to improve business performance and increase enterprise value.  This partnership allows our team of expert advisors to provide investors, CEOs, management teams and their organizations faster, deeper, and more actionable insights so they can reach peak organization performance.
99%
of clients
would recommend Summit to others.
92%
of management teams
improved strategic alignment as a result of team development.
96%
of clients
increased performance as a result of our coaching.
98%
of clients
report our talent assessments helped them make the right hiring decisions.
Summit's real-world experience and approach are much more effective than other firms we have used."

Chief Executive Officer
Summit goes well beyond just sharing findings and observations, they help drive change within an organization."

Private Equity Partner
Summit's understanding of the business is huge; therefore we have seen huge progress in those executives they have coached."

Chief Human Resource Officer
Summit provides clarity and very direct feedback to help an organization take a harder, closer look at itself."

Private Equity Partner
They tell us things we need to hear and help us make decisions to support the future direction of the business and organization with very positive outcomes."

Chief Executive Officer
Summit's organization assessment helped unstick and unearth actions that moved our organization forward."

Chief Human Resource Officer
They bring very specific expertise, as well as a great touch with people and a great ability to deliver feedback in a very constructive manner."

Private Equity Partner